Building a Best-in-Class Finance Function (Best Practices Report)
---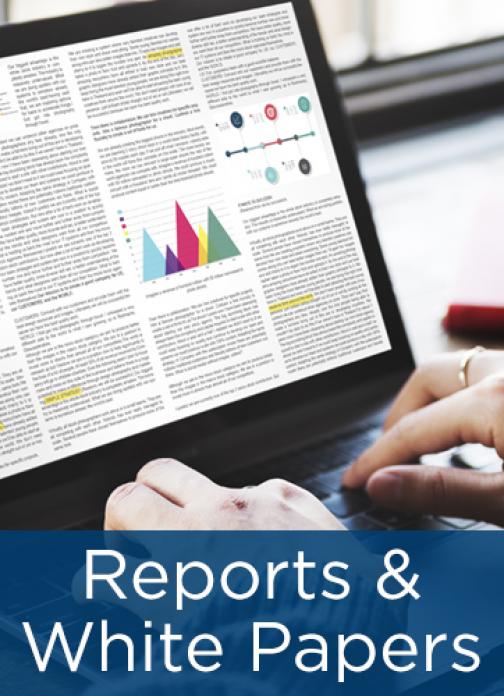 The aspirational dimensions of the journey to financial management excellence are characterized by clarity and commitment. The finance vision statement (some call it charter) is a powerful motivating force among best-practice organizations. Employees know what their stakeholders expect from them, and their leaders provide them with the skills and knowledge needed to excel. There is a deep and sustained dedication to talent development, knowledge sharing, and continuous learning.
This report describes 14 best practices for building a best-in-class finance function. Topics include:
the strategic purpose of the finance function,
talent and organizational structure,
continuous improvement initiatives,
tools and techniques for improvement, and
measurement and communication.
Also included in the report are case studies detailing the culture, programs, and initiatives of best-practice organizations: Company A, Cintas, Discovery Communications Inc., Intel Corp., ManpowerGroup, Northrop Grumman, and the Office of the Comptroller of the Currency, U.S. Department of the Treasury.
Click here to read the introduction to the Best Practices Report.
---