Building and Expanding KM Capabilities in Your Organization
---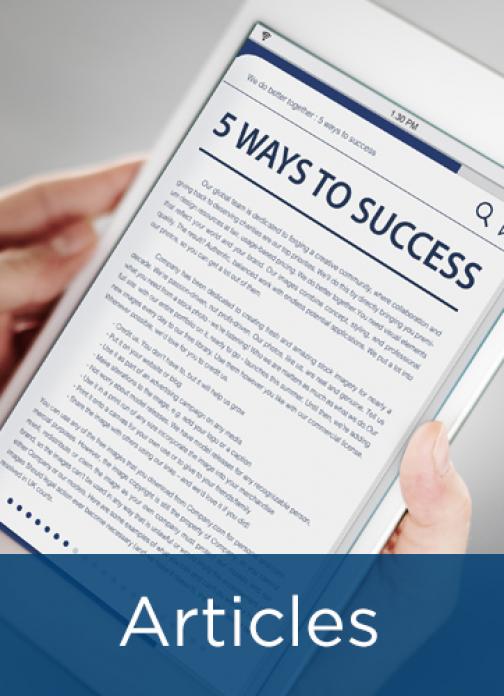 In an interactive session at APQC's 2019 KM Conference, a group of Excellence in KM award recipients discussed the use of APQC's KM Capability Assessment Tool (KM CAT) to improve and sustain their KM function. APQC's Cindy Hubert, executive director of client solutions, and Darcy Lemons, a senior project manager, facilitated the session. The award recipients discussed the benefits of using the assessment, including:
benchmarking and learning from other organizations;
reinforcing a shared vision for KM; and
measuring performance of KM capabilities.
---