Breaking Down Operational Silos: Part II
---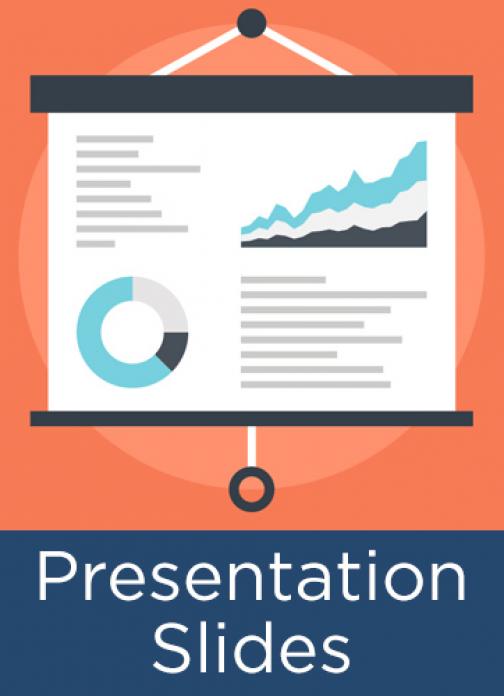 Operational excellence can be defined as the ability to meet—or ideally, exceed—the targets and metrics set by senior management every year. This requires organizations to clearly define their goals, align them throughout the parts of the business, and use a holistic approach to ensuring its strategic and improvement efforts are seamlessly executed with the right supporting resources. However, that is easier said than done. In many organizations strategy and performance improvement efforts are disjointed or happen in silos. This often results in limited results, conflicting goals and efforts, or overlooked collaboration opportunities for execution and resource optimization. 
One approach to solving this dilemma is the integration of key support functions—those responsible for continuous improvement, project execution, and performance management.
On October 18, 2017, APQC's Holly Lyke-Ho-Gland, expanded on our July 2017 webinar with Park Place Lexus, and discussed findings from its recent research on how organizations can break down the silos between functions to help achieve operational excellence. This webinar:
outlined the driving factors and benefits of integration,
discussed which functions to consider integrating, and
provided information on the processes and methods organizations use to achieve integration.
These are the webinar slides. You may access the recording here.
---