Breaking Down Operational Silos at Park Place Lexus
---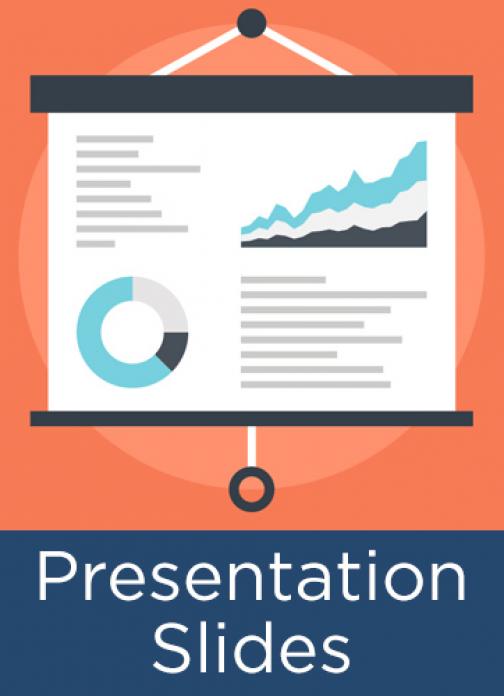 In many organizations, employees are driven to meet individual, team, or functional objectives without understanding how this supports organizational objectives and what similar or related initiatives are running in parallel around the company. This approach ultimately results in overlooked efficiencies, siloed efforts, and a lack of cross-functional communication. There are many sources of operational silos. However, the most common sources include functional-focused thinking, unaligned or conflicting measures, and a lack of cross-functional communications. 
On July 27, 2017,  APQC hosted a webinar that explored how Park Place Lexus broke from their organizational silos to work together to create breakthrough change. We discussed the good, the bad, and the ugly of organizational change, as well as the processes and tools that worked for the car dealership. Attendees of this webinar learned how the strategic planning process was improved to include the frontline voice of the members to ensure alignment.
These are the webinar slides. You may access the recording here.
---