Breaking Down Behavioral Barriers to Sound Planning and Performance Management
---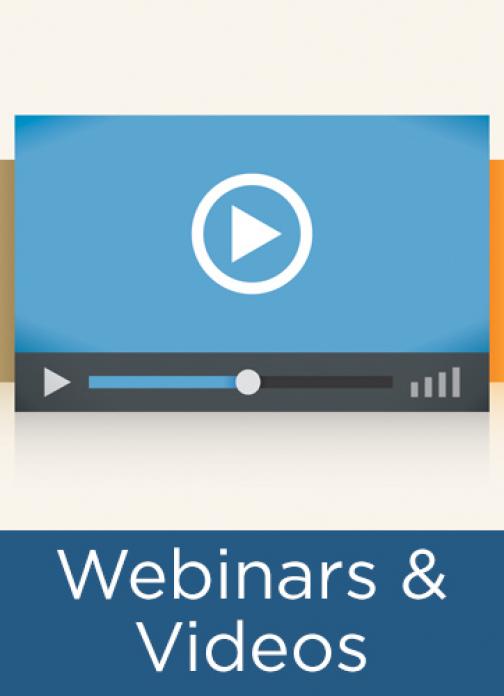 Advertisements for budgeting and planning software would have you believe that it's easy to apply advanced IT and instantaneously gain the ability to outmaneuver competitors with high-precision moves in the marketplace. Too bad it's not that simple. This presentation takes aim at the behaviors and biases finance executives must recognize and address to move finance and non-finance managers alike up the maturity curve of corporate planning and performance management. Topics include: 
how to clarify the causal linkages between decisions made at the front lines of the business and the eventual net financial results;
how to engage business owners in planning negotiations that are honest about marketplace opportunities and constraints;
how to measure business performance without getting crushed by detail; and
why organizations must avoid using the annual budget as a surrogate for value creation.
For slides from this presentation, click here.
---