The BPM Discipline: Getting More Value out of Six Sigma and Traditional Process Improvement
---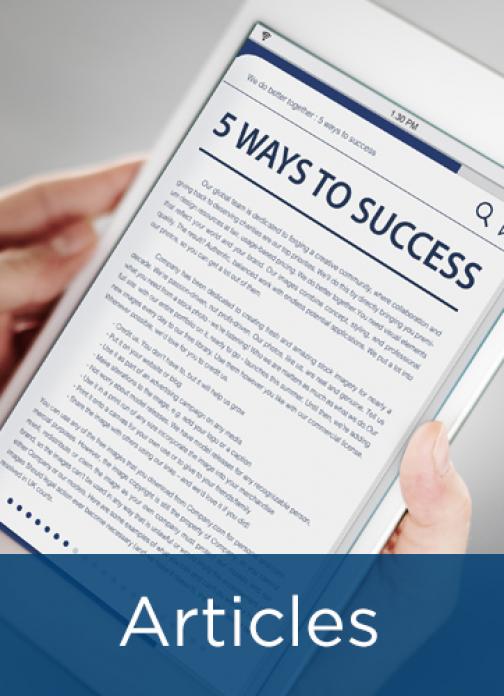 This whitepaper is brought to you courtesy of the relationship between APQC and its member BPM-D.
Traditional process improvement techniques such as Lean, Six Sigma and Total Quality Management have delivered tangible improvements for many organizations by improving quality, eliminating process waste and reducing non-value-adding activities. While these initiatives typically start off well, generating excitement and great progress, they all too often fail to have a lasting impact or generating tangible business results.  
This whitepaper looks at how organizations can use the BPM-Discipline (a customer-focus and a structured value-driven design of business processes) to overcome many of the shortcomings of traditional process improvement approaches and point them at the right targets where they deliver best value.  
---