Boost Financial Performance with Business Intelligence, Analytics, and Big Data (Slides)
---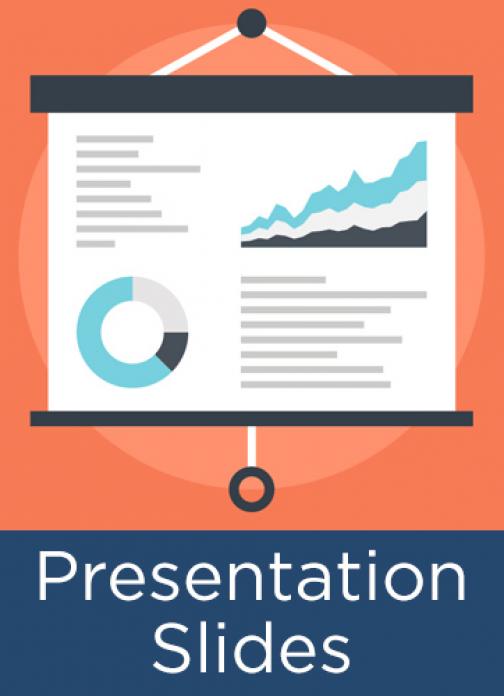 More and more companies are investing in business intelligence (BI), big data, and analytics to improve results. BI and analytics enable finance professionals to do all these things better, faster, and more economically. Modern BI and analytics represent the next generation of financial management and performance improvement tools.
In this webinar, Steve Williams of DecisionPath Consulting takes a look at what BI and analytics can do for financial managers as they work to improve business performance and help their companies keep up with the competition.
For a recording of this presentation, click here.
---