Blueprint for Success: Planning and Management Accounting (Webinar)
---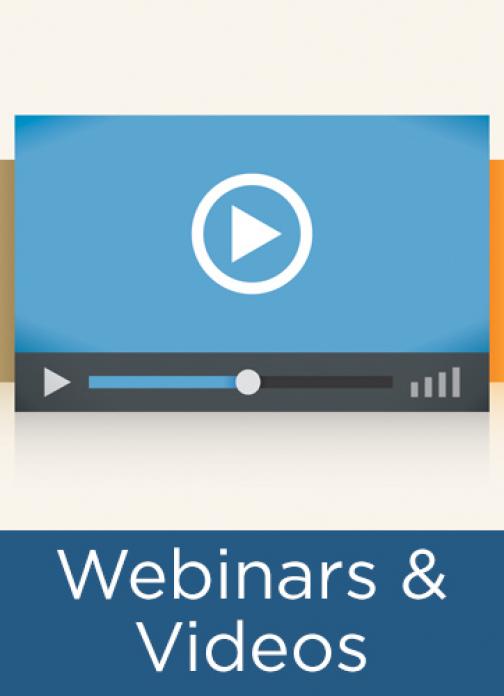 Large enterprises are working harder than ever to deliver sustainable, profitable growth. This makes superior business planning, budgeting, forecasting, and performance management a must. In March 2017, APQC presented a webinar showcasing our new Blueprint for Success: Planning and Management Accounting, which ties together the APQC business process taxonomy—Process Classification Framework® (PCF)— with APQC's benchmarking database.
In this webinar, APQC's Mary Driscoll shared the latest planning and management accounting performance comparisons from APQC's Open Standards Benchmarking® database. This is a fact-filled webinar designed specifically for APQC members.
This is the recording. You may access the slides by clicking here.
---