Benchmarking for Peak People Performance
---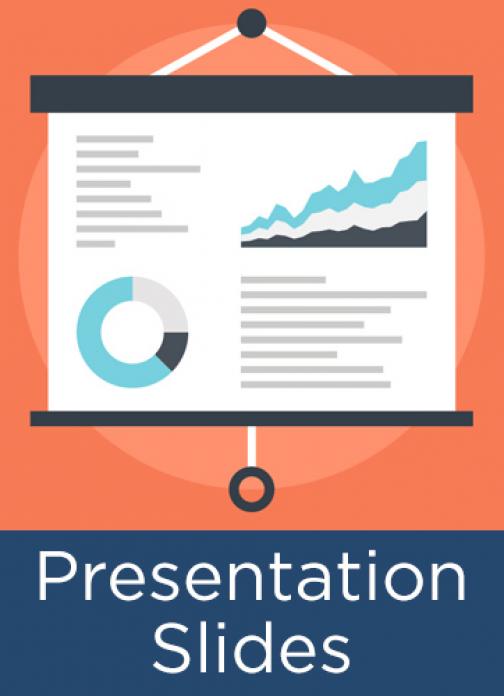 Business leaders, people managers, and HR professionals have a common need: Get the best people, doing their best work, to execute strategy.
Benchmarking can help drive peak people performance.
In this APQC webinar, APQC's John Tesmer and Elissa Tucker will discuss how to use APQC's Process Classification Framework® (PCF), Open Standards Benchmarking®, and best practices research to improve HR and human capital performance.
This webinar examines:
a standard language for communicating about HCM processes,
key performance indicators (KPIs) that align with HCM processes,
where to find best practices for improving HCM performance, and
how MosaiQ™ makes it easy to measure, manage, and learn to improve HCM.
Click here for a recording of this webinar.
---