Benchmarking for Market and Competitive Intelligence
---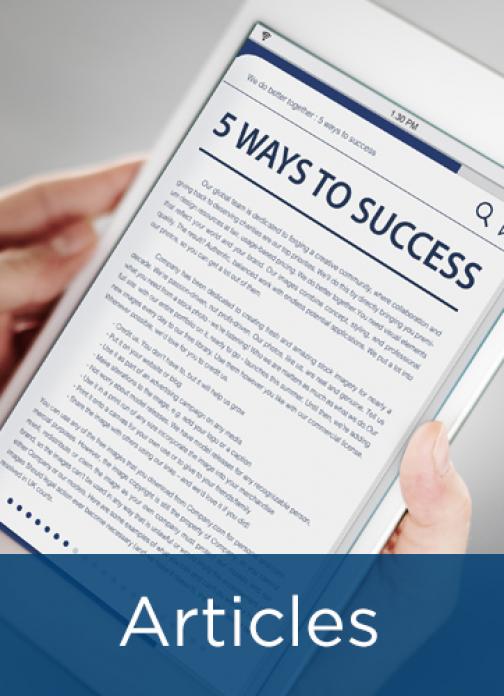 In September 2016, APQC conducted its biannual survey of more than 300 respondents across industries, functions, and regions to dig deeper and find out what value is gained from benchmarking. The survey explored organizations' benchmarking resources, practices, goals, and measures for benchmarking, as well as what characteristics of benchmarking improve the effectiveness of key business activities such as strategic planning.
The survey respondents were comprised predominantly by management and senior leaders across a diverse representation of regions and industries. Furthermore the largest contingencies of respondents had over 11 years of experience with benchmarking and spend up to 20 percent of their time on benchmarking activities.  
The full report looks at the survey results and explores the relationships between benchmarking practices and key business activities, as well as the financial value of benchmarking and the common challenges of the respondents.  This section of the report focuses on benchmarking for market and competitive intelligence.
---