Benchmarking HCM Strategy
---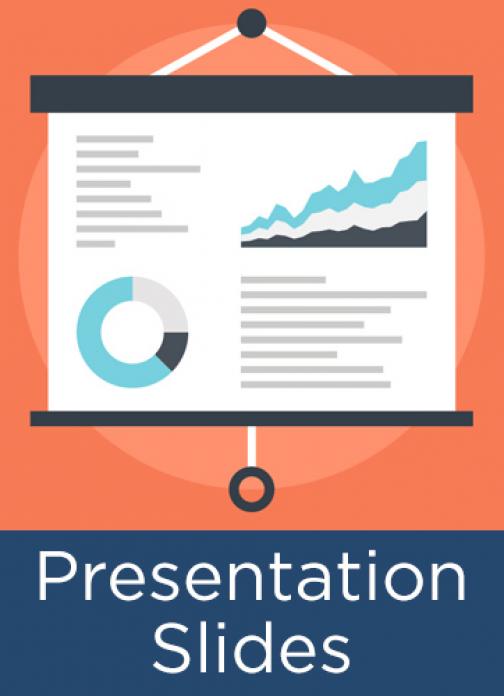 The days of convincing business leaders that talent matters are gone. Business leaders today know that talent and how it is managed can make or break organizational performance. With this understanding come high expectations for how organizations create and manage human capital. How are organizations going about meeting these expectations?
These questions are addressed in APQC's webinar on HCM strategy, where Human Capital Management Principal Research Lead, Elissa Tucker, presents results from APQC's Open Standards Benchmarking® survey on creating and managing HCM Strategy. Learn what APQC's benchmarking data reveals about organizational practices for: creating HCM strategy, managing HCM strategy, and assessing HCM strategic objectives. 
Click here to access the audio of the webinar. 
---