Benchmarking: Basics to Best Practices - Ask APQC's Experts (Recording)
---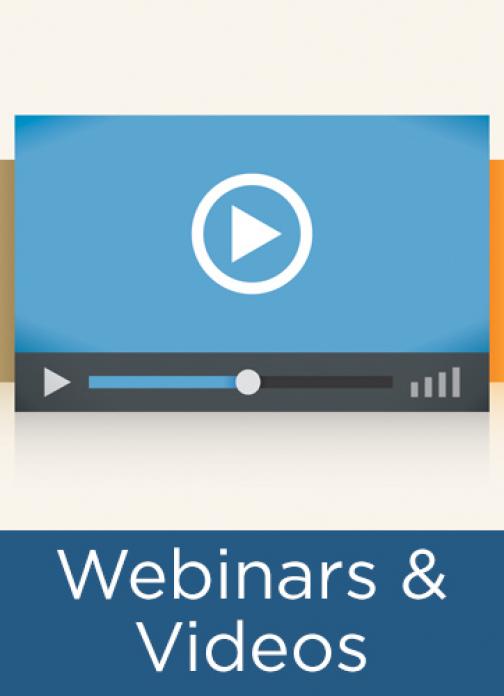 Benchmarking is a vital activity. However, that statement raises the question: "what does benchmarking really mean?" And, "why do companies benchmark and what value do they derive from it?" Here is your chance to ask APQC's foremost authorities in process and performance management your questions about benchmarking! 

In this quarterly Ask the Experts session APQC's Jeff Varney, Holly Lyke-Ho-Gland, and Jonathan Kraft answered APQC members' burning questions around benchmarking—from identifying the financial value of benchmarking to guidance on data normalization and finding best-practice partners. 
This is the recording of that webinar.
---