Benchmarking and Improving HR Cost, Efficiency, and Productivity
---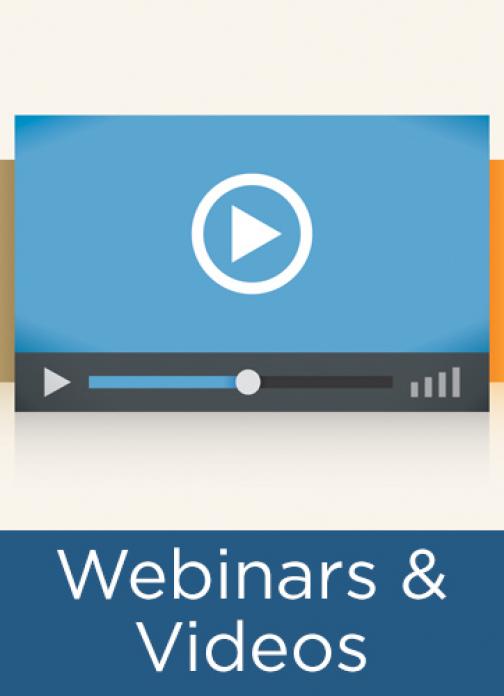 It's a pivotal time for the HR function. Increasingly, HR has the opportunity to be an integral player in setting and delivering organizational strategy. Yet assuming this role requires that HR first get the basics right in terms of function cost, efficiency, and productivity. Only then will HR have the funds, capacity, and credibility to strategically expand its role. 
In this webinar, APQC's Elissa Tucker, principal research lead, human capital management, discusses: 
HR function responsibilities as outlined in APQC's Process Classification Framework®
Key performance indicators (KPIs) for the HR function
APQC's Open Standards Benchmarking® data on top, median, and bottom performance for HR function KPIs
Drivers of top performance in regards to HR cost, efficiency, and productivity
 Click here to access the webinar slides. 
---