From the Bench to the Starting Lineup: Benchmarking Tips and Tricks You Need Today!
---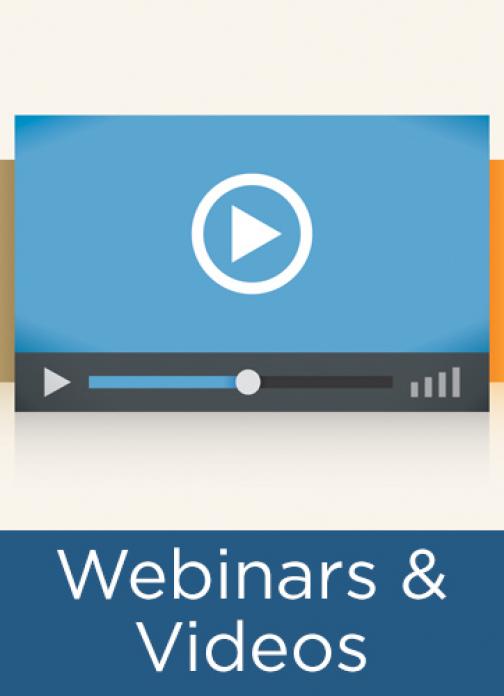 In this 2016 November exclusive, member-only webinar APQC's principal research leads came together to discuss the results of APQC's biannual Value of Benchmarking study. During the webinar the team discussed common trends in benchmarking practices, goals and measures, and the characteristics of benchmarking that improve the effectiveness of key business activities such as process improvements, strategic planning, and organizational design or transformation. They also provided unique perspectives on benchmarking for key functional areas including: process and performance management, financial management, human resources, supply chain, and knowledge management.
This is the recording of that presentation. You may access the speaker slides here.
---