Barriers to Knowledge Sharing: Awareness
---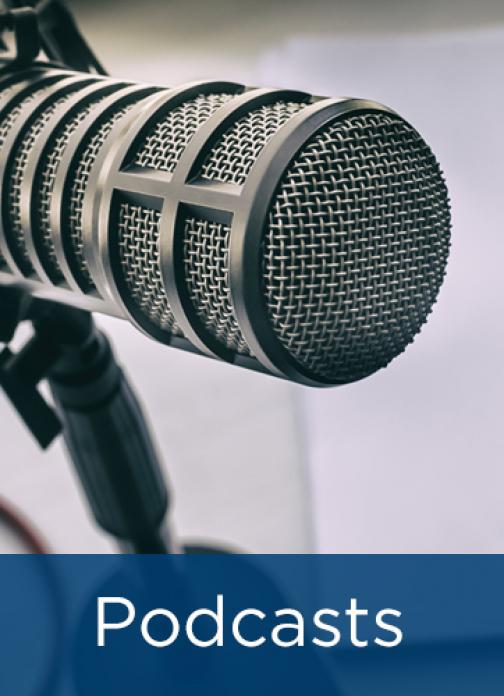 This is a May 2016 APQC Knowledge Management podcast.
APQC research has shown that one of the biggest mistakes that KM programs make is not identifying and systematically addressing the obstacles that block employees from contributing, accessing, and reusing knowledge. And the research has found that the first step in developing an effective KM change management strategy is recognizing those barriers. In 2013, APQC partnered with its KM Advanced Working Group to identify 10 barriers to enterprise knowledge sharing. Over a series of KM podcasts, all 10 of these barriers will be addressed.
On this podcast, APQC executive director Cindy Hubert and KM research program manager Lauren Trees address the barrier of awareness.
Click here for a summary of the podcast.
---