BAE Systems Makes Collaboration and Knowledge Sharing Work Without a Formal KM Program
---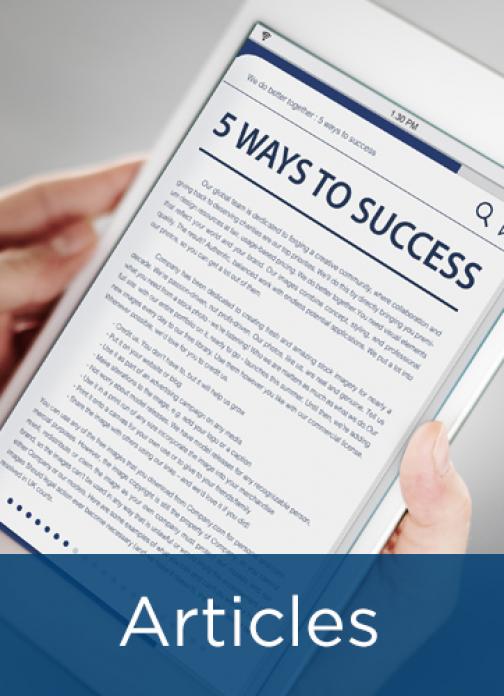 BAE Systems has experimented with KM over the past decade. Its previous KM program focused primarily on technology solutions and was disbanded in 2010. In 2013, KM and collaboration gained new life with a social learning initiative. Although social learning is no longer a defining strategy, initiatives for knowledge sharing and collaboration are still at the forefront. Coordinating the efforts of corporate learning and organizational development under the leadership of the chief learning officer has allowed KM practitioners to experiment with techniques, target appropriate audiences, communicate with senior leaders, and coordinate with other corporate initiatives.
Even without an official KM program and explicit KM strategy, BAE Systems has implemented numerous programs and initiatives to improve knowledge sharing and transfer throughout the organization. In this conference session, Mike Kessler and Andrew Muras of BAE Systems described implementation techniques, lessons learned, how the organization quantified value and ROI, and where it is headed for the future.
Click here for the presentation slides.
---