Automating and Improving T&E at Arthur J. Gallagher & Co
---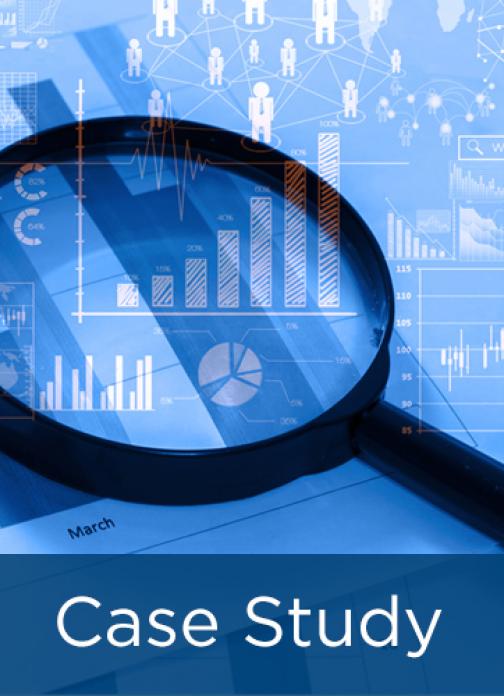 Arthur J. Gallagher & Co. is one of the largest insurance brokers in the world. With headquarters in Rolling Meadows, Illinois, the organization has more than 34,000 employees who provide insurance, risk management, and human capital consulting services in more than 150 countries. In May of 2021, APQC interviewed sourcing consultant Harriet Washburn about the organization's Travel and Entertainment (T&E) expense reimbursement process. Washburn spoke with APQC about:
changes to the organization's travel policy as a result of COVID-19;
how the organization thinks about the ROI of T&E; and
the organization's travel booking, payments and auditing, and expense management solutions.
---