Attention Firm Leaders: Your Successors are Thinking of Leaving. Do You Know Why?
---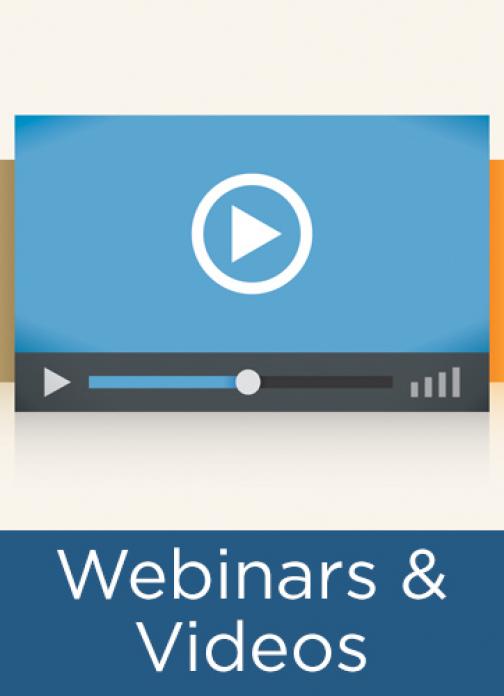 Here's what we're hearing from your future leaders:
You make promises you don't keep.

You expect too much and offer too little support.

You aren't letting go of the reigns so they can soar.
In this webinar, APQC and organizational and leadership advisor, Jane Walton, discuss the three critical areas that you need to be focused on in order to effectively lead, manage, and develop your next level of leaders.
Download to learn how to make sure future leaders feel supported, stay engaged, and contribute to their fullest.
This is the webinar recording; click here to download a copy of the presentation slides.
---