Assessing the Risk of Your Process During Disruption
---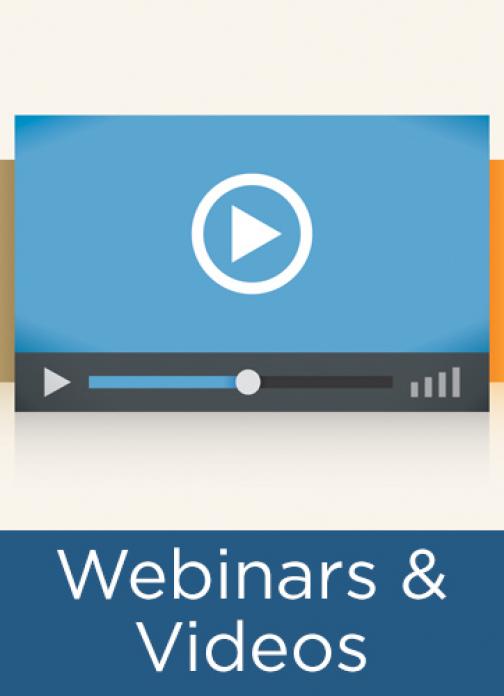 Process management is the foundational bedrock that organizations can rely on not only in good times, but also in in times of crises and turmoil. More pointed, it provides organizations a base to fall back on. Process management helps provide consistency in delivery and the ability to assess our processes to understand:
Which processes are vital for continuity? 
What's the status and inherent risk of critical processes? 
How can we manage and reduce the inherent risks? 
In this webinar, APQC's Jeff Varney, Jonathan Kraft, and Holly Lyke-Ho-Gland discuss process analysis and its role in business resiliency. Download this webinar to learn: 
common process analysis techniques,   
an approach to identify critical processes, 
role of process risk analysis to prioritize improvements, and 
best practices and lessons learned from risk assessments.
This is the recording; click here for a copy of the presentation slides.
---