Ask the Experts: The Softer Side of Process—People! (Slides)
---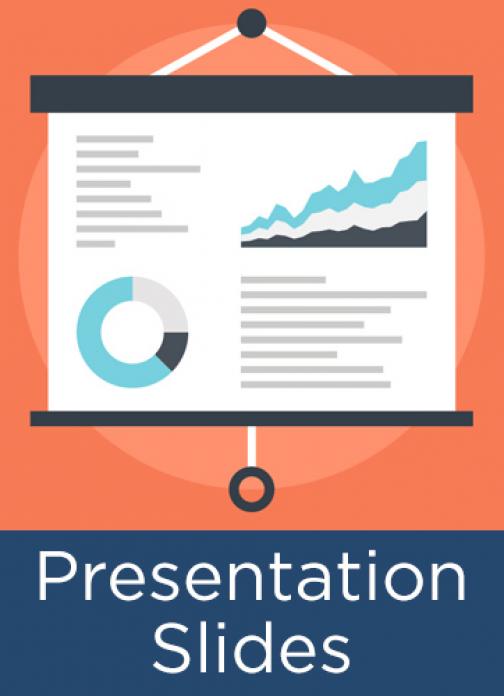 At its core, process management is the administrative activities aimed at (1) defining a process, (2) establishing responsibilities, (3) evaluating process performance, and (4) identifying opportunities for improvement. However, that not-so-simple statement does no justice to the complexities involved in the softer side of process—making process part of how the organization conducts business and getting employees to embrace process management.
Hence, it comes as no surprise that organizations continue to struggle with many of the traditional change challenges such as moving to a process-thinking culture, engaging leadership in process, and moving process management from documentation to the backbone of how people conduct work. In this June 2017 Webinar, APQC's foremost authorities in process and performance management fielded questions about engaging people in process.
These are the presentation slides. You may access the recording here.
---