Are Employees Today Engaged at Work?
---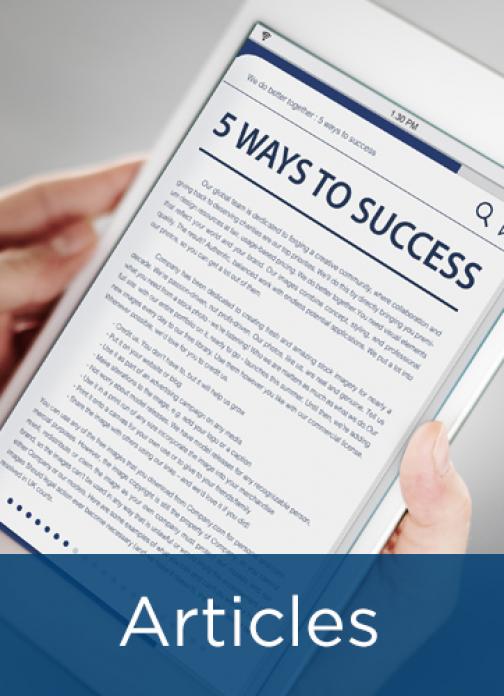 Each year, organizations invest $720 million in improving employee engagement. But determining whether these investments are paying off—whether they are engaging employees at work—isn't easy. This article explains why and proposes a path for improvement.
Readers will learn about current employee engagement rates, drivers of employee engagement, and the benefits of having an engaged workforce. 
---