APQC's Interactive Seamless Collaboration Architecture
---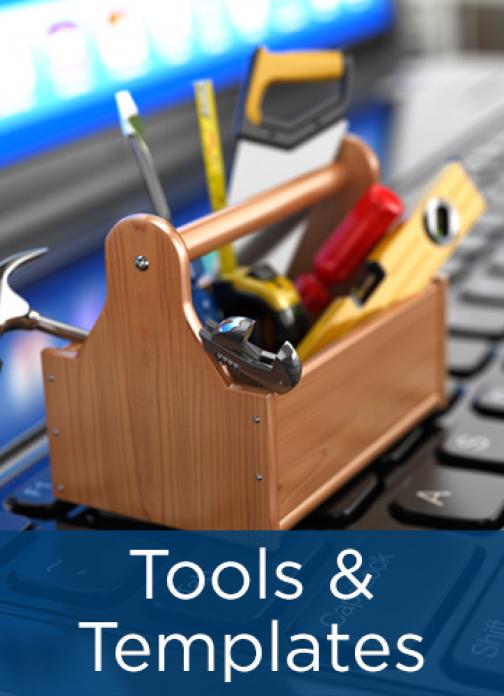 In 2011-2012, APQC's Knowledge Management Advanced Working Group (AWG) designed a framework delineating the requirements for creating a seamlessly collaborative work environment. APQC's Seamless Collaboration Architecture brings together eight considerations that the AWG identified as critical success factors:
Organizational culture
Access to people (internal)
Access to information
Quality collaboration
Organizational (enterprise) structures
Geographies
Infrastructure and systems
Generational and demographic issues
The architecture can be used as a self-diagnostic tool to evaluate the current state of collaboration in your organization and think about potential next steps to achieve seamlessly collaborative interactions. This document contains an interactive, editable version of the architecture in Microsoft Excel. 
Note: This is a Microsoft Excel template. If you do not have Excel installed on your computer, then the file will not open. If you encounter issues with the download, we recommend right-clicking the download button, selecting "save target as...", and saving the template directly to your desktop or local network.
---