Advanced Financial Planning and Analysis: A Look at the Building Blocks
---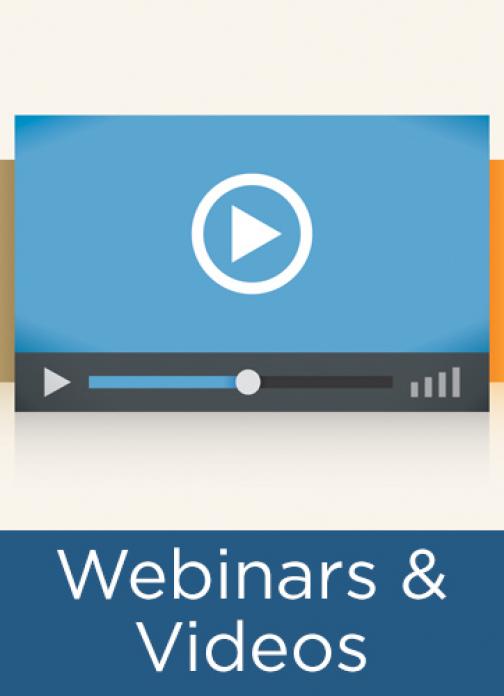 Research by APQC and Grant Thornton proves that companies aspiring to grow by dominating competitors get a big boost when they have superior financial planning and analysis (FP&A) resources and capabilities. This webinar describes the results of an extensive research effort to understand what the typical FP&A team does and struggles with, and what the more mature FP&A teams do to support business strategy execution.
This webinar demonstrates how best-practice CFOs ensure that:
Rolling forecasts inform dynamic resource allocation
FP&A processes are tightly aligned with the information needs of business decision-makers
FP&A talent is developed and leveraged
Business managers and finance analysts have easy access to performance-trend information
For slides from this presentation, click here.
---