Accenture Makes the Case for Zero-Based Spend and Closed-Loop Cost Management
---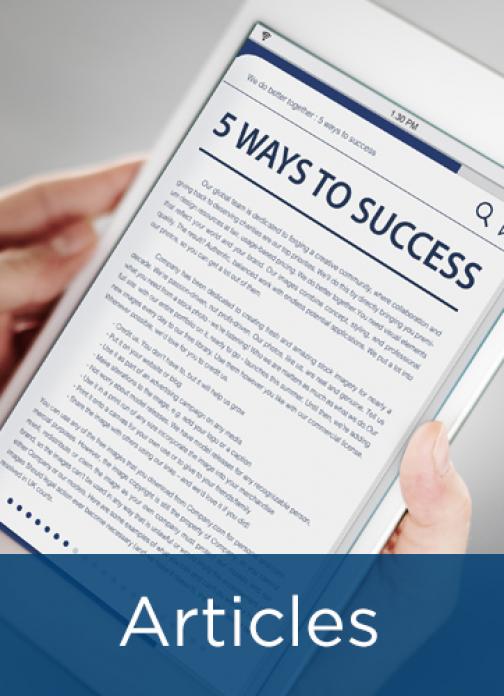 At APQC's 2016 Process Conference Accenture conducted a presentation on how closed-loop cost management provides full visibility on all operating spend across business units, categories and geographies to a detailed level and exploring how the money can be spent more wisely to add value and help drive growth.
Key topics covered included the following:
Three components that are essential for companies moving to a closed-loop cost management approach
Six step methodology for sustainable cost reduction
Overview of case studies on how leading companies are implementing sustainable cost reduction programs
This is the written overview of that presentation. You may access the speaker slides here.
---