Accelerating Service Delivery Through KM and People Practices at Hewlett Packard Enterprise (Webinar Wrap-Up)
---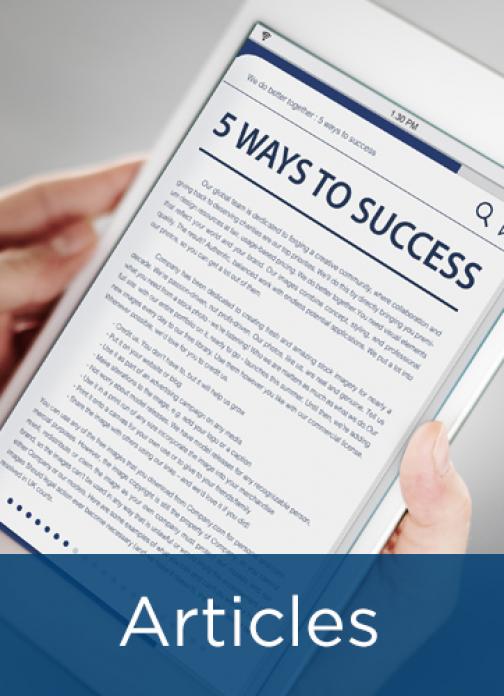 Hewlett Packard Enterprise (HPE) has found that today's KM and learning and development departments are under the same pressures as any other business group. They are expected to lower costs while increasing output, maximize service delivery, and balance their own objectives with broader organizational goals and strategies. HPE says it is using its knowledge management and people practices to tackle these sometimes conflicting priorities in order to add value to the business.
In the May 2016 KM Community Call webinar, HPE's Bindu James and Suprabha Subramaniam, both from the Knowledge Management & People Practices function, described HPE's KM journey and how its targeted strategy has paved the way for it to scale to Level 4 KM Maturity, as recently measured by APQC's Capability Assessment Tool.
This is the written overview of the webinar.
---