8 Essentials for Becoming a Best-Practice Contact Center: Webinar Q&A Summary
---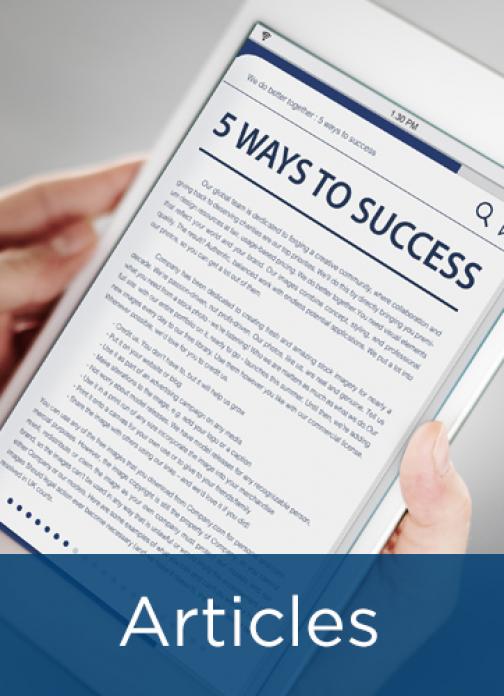 On August 21, 2014, APQC and Kay Jackson, co-founder of ResponseLearning Corporation, conducted a webinar to share Kay's insights on how to assess contact center performance across eight key training strategies and how to leverage best practice training research to close performance gaps. The webinar included a discussion about how to:
ensure training initiatives are aligned to the key strategies of the organization;
training uses the most effective media and methods;
learners are motivated to continue learning even after formal training; and
leadership is supportive when given a plan requiring additional training investment.
This article summarizes the question and answer portion of the webinar.
---