2020 PPM Priorities & Challenges: Manufacturing vs. Services Sector
---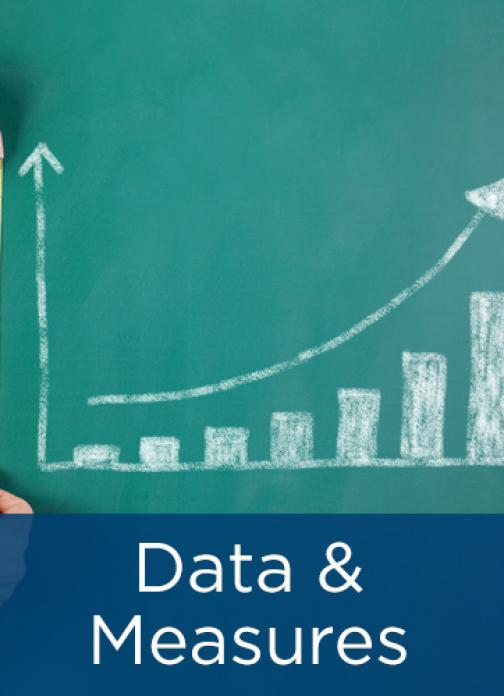 In December of 2019, APQC conducted a survey to understand the common challenges and priorities of process and performance management (PPM) practitioners for 2020.
This report explores the differences in manufacturing and services sector trends in process work, the intersection with data and technology for process management professions, and reveals the top five priorities and challenges in:
process management:

business process management, and

continuous improvement.

organizational performance management:

data and analytics,

measurement,

strategic planning, and

project management.
---