2019 Process and Performance Management Priorities and Challenges Survey Report
---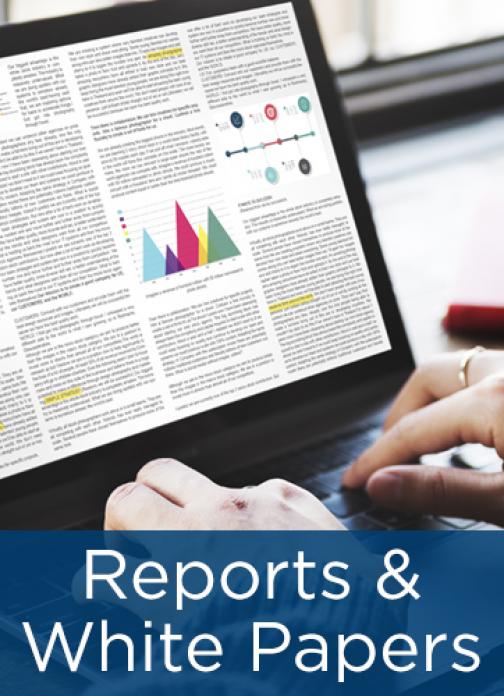 In December of 2018, APQC conducted a survey to understand the common challenges and priorities of process and performance management practitioners as they move into 2019. This summary report looks at the top five priorities and challenges in: 
process management:
business process management, and 
continuous improvement, and
process frameworks.
organizational performance management: 
data and analytics, 
measurement,
strategic planning, and 
benchmarking. 
The survey also explores trends in digital transformation for process management professions in the new business environment. 
---