2018 Supply Chain Management Priorities and Challenges (Slides)
---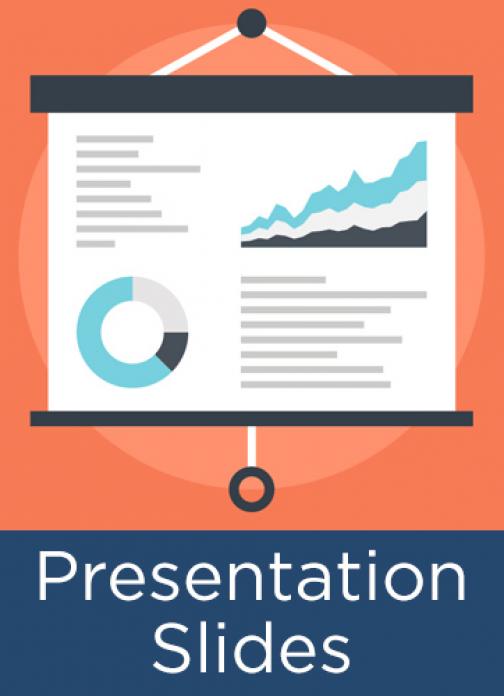 In these February 2018 webinar slides, APQC's supply chain management research team, Marisa Brown and Ryan Sullivan, present the findings from APQC's fourth annual supply chain priorities research.
This presentation shows the top areas of focus and challenges for supply chain management practitioners in 2018. The research looked at the top priorities and challenges in key supply chain areas like supply chain planning, procurement, manufacturing/production, logistics, and product development.  APQC also explores trends and changes coming for supply chain in the next three years. These slides also include some quick tips and solutions for addressing the most critical challenges.
These are slides from the webinar. Click here to access the webinar recording.
---