2015 May Process and Performance Management Webinar: Best Practices in Data Visualization Q&A (Podcast)
---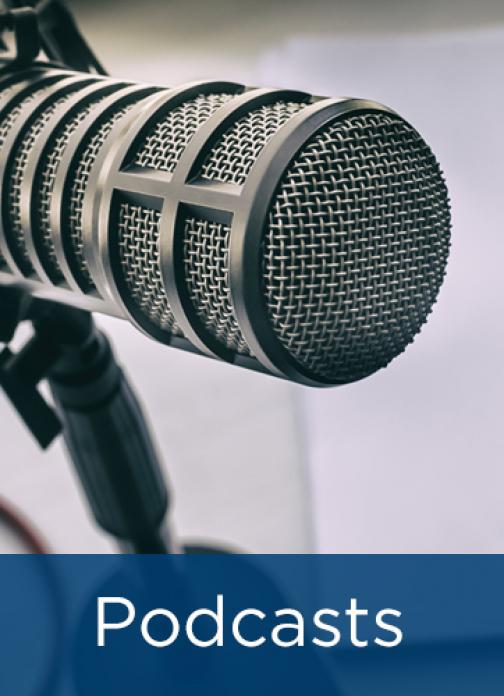 On May 28, 2015 APQC and David Doney, Vice-President of Internal Audit at SIRVA, Inc. conducted a webinar on best practices in data visualization. Analyzing data and presenting it visually are important competencies as the economy digitizes. Which frameworks and techniques can help make our analyses and presentations more effective? How can we help our organizations make better, data-driven decisions? What can we learn from the published works of data visualization experts?
This webinar covers insights on: 
how to identify and communicate the key message types contained in a dataset, 
best practices for using bar, pie, histogram, and scatterplot displays, 
analytical techniques such as indexing and normalization, and 
a framework for conducting a data analysis project.
As expected, the webinar topic surfaced many questions from attendees. Due to the overwhelming interest, APQC decided to follow-up with an additional webinar Q&A podcast to address more questions on data visualization. In this recording the presenters extend their lively Q&A session and answer the questions they did not address during the webinar.
---