2015 June Process and Performance Management Webinar: Targeting Value in a Digital World
---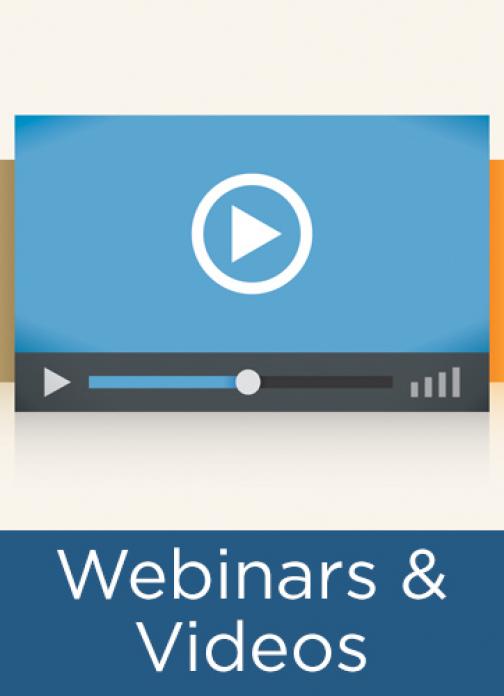 On June 17, 2015, APQC and Dr. Mathias Kirchmer, managing director and co-CEO at BPM-D Inc. conducted a webinar on value-driven process design and implementation. Research indicates that less than 20 percent of an organization's business processes provide a competitive advantage and have a high impact on strategic value drivers. A value-driven approach to process design and implementation focuses on innovation and optimization initiatives--as well as company-specific digitalization--on these high impact processes.
In this webinar, Kirchmer discussed:
an approach to value-driven segmentation,
the designs and implementation of business processes, and
turning strategy into execution with certainty.
For the slides from this presentation, click here. To view the recording, please click the orange "Download" button.
---