2013 Recruiting Metrics Survey Results
---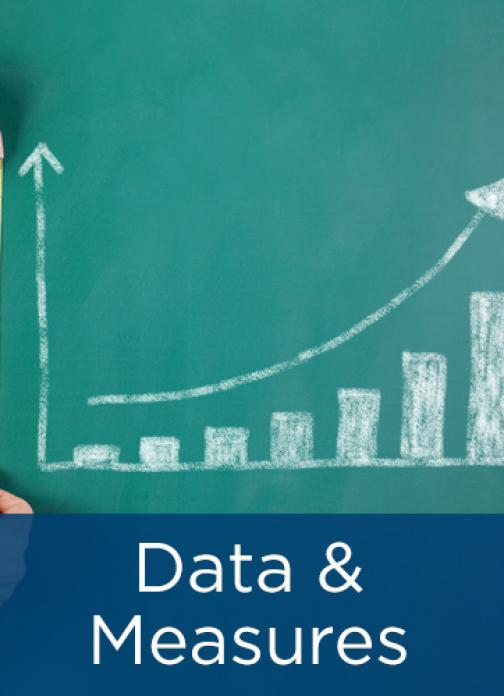 APQC's 2013 Recruiting Metrics and Trends survey collected benchmarking information from a variety of recruiting functions. This article presents the metric findings only for the recruiting functions that participated in this survey. By presenting these metric submissions in isolation from the rest of the recruiting metric submissions in APQC's Open Standards Benchmarking database, we give readers a snapshot in time of recruiting performance, allowing them to benchmark their organizations only against organizations who submitted recruiting data during the early months of 2013.
This report covers several measures and key performance indicators in areas related to recruiting such as:
cost,
cycle time,
number of full-time equivalent (FTE) employees needed to support the process,
job offer acceptances,
number of new hires, and
new hire retention.
---