Presentations from APQC's 2017 KM Conference
---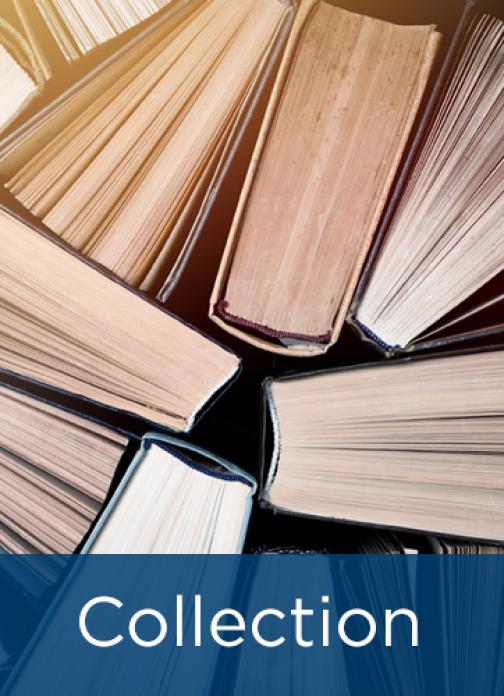 APQC hosted its 22nd Annual Knowledge Management (KM) Conference on April 27 – April 28, 2017. Since APQC established the world's first knowledge management (KM) conference in 1995, this annual event has been the place to be for networking and sharing innovative ideas with the best and brightest minds in KM.
This year's conference featured best practices and knowledge sharing around today's compelling KM topics such as high-value content curation and delivery, machine learning and artificial intelligence, and digital transformation, as well as enduring topics such as change management, engagement, and different KM approaches.
This collection contains presentations from the conference sessions.
---