Presentations from APQC's 2016 Knowledge Management Conference
---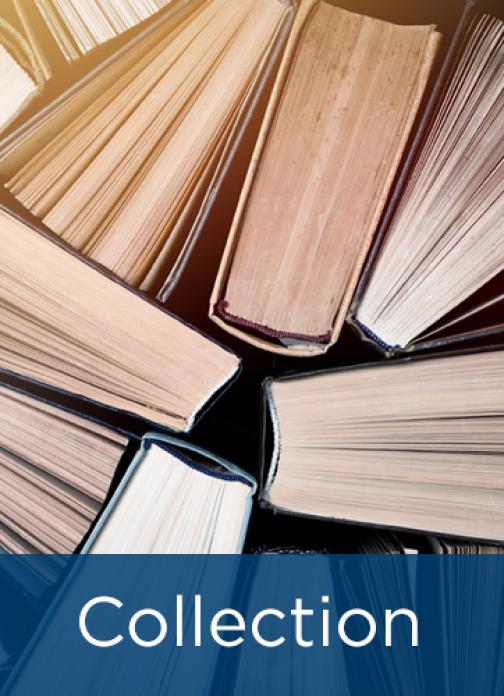 APQC hosted its 21st Annual Knowledge Management (KM) Conference on April 28 – April 29, 2016. This year's conference highlighted:
Latest breakthroughs in cognitive science and computing exploring how an understanding of the brain can help you motivate employees to share knowledge and adopt collaborative behaviors;
How software that mimics human pattern recognition and language processing will change how we leverage existing information to learn and make decisions;
APQC's analysis of more than 200 organizations' KM capability assessments to reveal steps you can take to accelerate the development of a mature, impactful program;
and more!
This collection contains presentations from the conference sessions.
---