---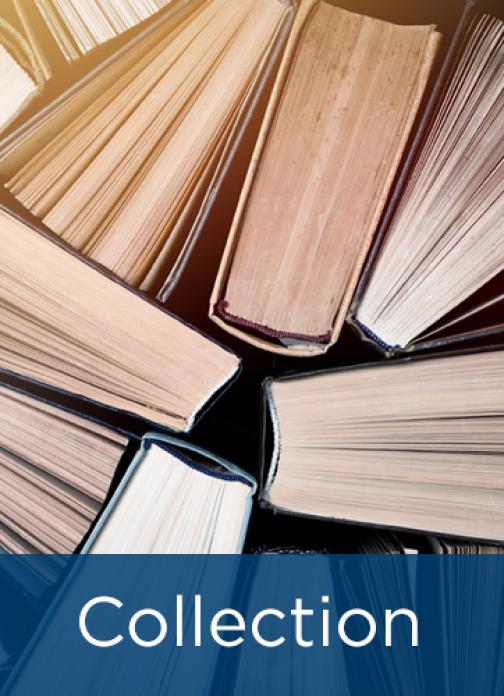 This collection of articles and presentations includes information on predictive analytics. Big data is increasingly making the list as a key trend. While it's a hot topic, most companies have not been successful leveraging data for predictive analysis. Most organizations are still focused on siloed, historic data and examining trends versus forward-looking analytics. Especially for corporate and shared services functions, analytics will be a key differentiator and important contributor to an organization's strategy.  In this collection, you will learn:
what analytics is,
key drivers of analytics,
trends in the use of deploying analytics,
stages of analytics maturity,
key factors for establishing or improving an analytics function, and
barriers to success.
---