How Smart Leaders Leverage and Grow Experts By Industry
---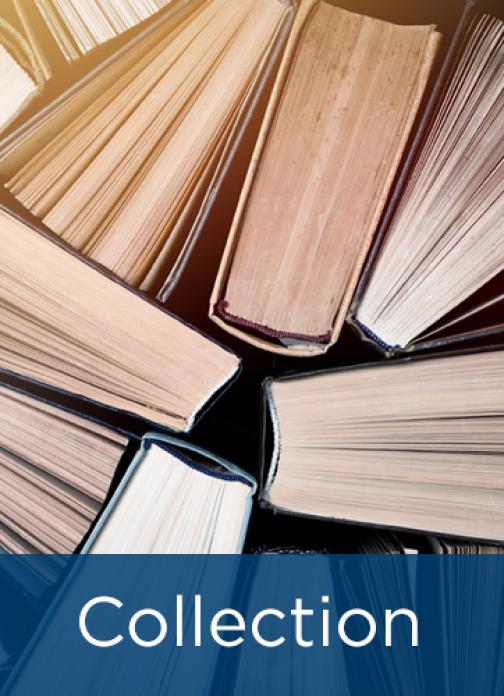 Many industries contend with shortages of experts in scientific, technical, engineering, and math (STEM) specialties. Public and private agencies are pouring significant resources into STEM education to bring future experts into the pipeline. But APQC's recent research--highlighted in the whitepaper How Smart Leaders Leverage Their Experts--looks at STEM expert shortages from a different perspective by asking: How can organizations leverage the experts they have while accelerating the rate of learning for new hires and mid-career employees?
This collection includes executive summary reports for different industries. Questions addressed by the reports include:
What drives the need to grow and leverage STEM expertise in this industry?
What areas are critical to accelerate the rate of learning?
What formal programs and tools are in place to grow and leverage experts, and how effective are they?-
What effort does this industry direct toward accelerating the learning of novice and mid-career employees?
These reports offer key takeaways for leaders to grow and leverage experts.
---