Finance Analytics Maturity
---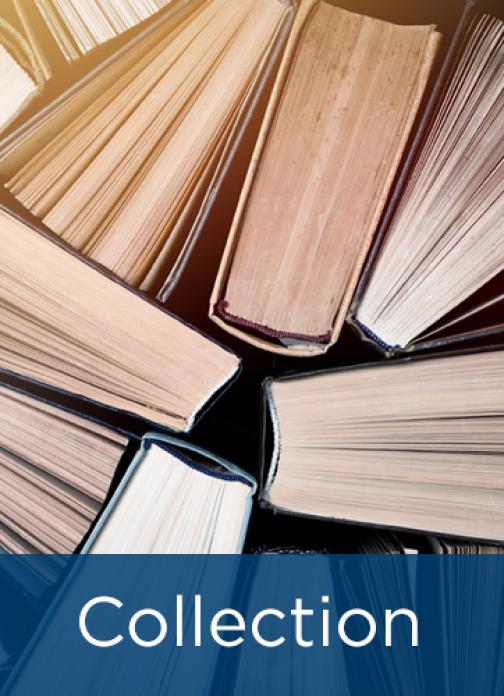 The topic of finance analytics has again risen to prominence as finance functions are continuing to mature their analytical capabilities across processes, from credit and collections, to payables and receivables, to pricing and profitability, to FP&A, in order to provide better and more timely information for decision makers and key stakeholders. While many organizations tend to overly focus on technology for analytics, truly moving up the analytics maturity curve involves a much more holistic approach.
The purpose of this study was to understand where companies stand in terms of maturity level, both currently as well as their anticipated future plans, with respect to six core capabilities related to finance analytics:
Business decision and analytics
Data and information
Technology and infrastructure
Process and integration
Organization and governance
Talent and culture
This study was sponsored by PWC. This is a collection of the survey reports across all industries of they survey respondents.
---