Rick McCarthy
Director, Open Standards Benchmarking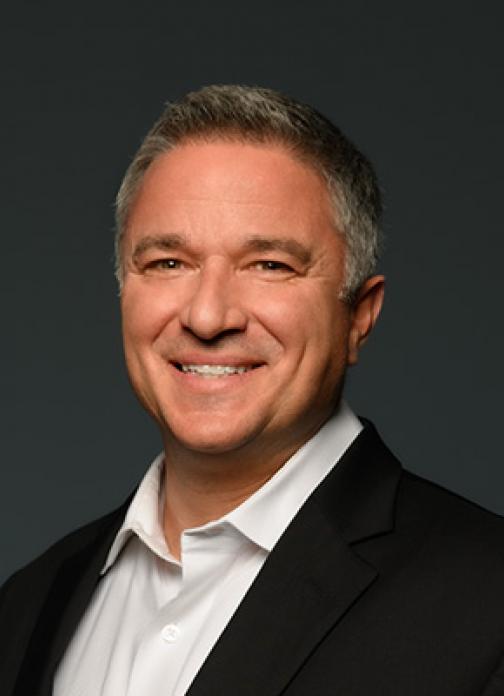 As the director of the group responsible for managing APQC's Open Standards Benchmarking® (OSB) database and the world-renowned Process Classification Framework® (PCF), Rick McCarthy serves as the product owner for the OSB, which is the world's largest and most widely used database of process performance metrics, as well as for APQC's Benchmarks on Demand, PCF and MosaiQ®  products.
Rick joined APQC in April 2020, bringing more than 20 years of experience as a business and operations leader, management consultant, change leader and facilitator in Lean and Agile environments.
With a deep appreciation and understanding of data collection, Rick is a Certified Agile Scrum Master and a Lean Six Sigma Master Black Belt. He has been a lifelong student and teacher of Lean, Design Thinking, Agile and Six Sigma, and has worked as a leader, trainer and workshop facilitator to guide businesses toward greater efficiency.
In 2001, Rick co-founded Training, Leadership Consulting, a leadership development, change management, strategy and enterprise transformation consulting firm, where he served as managing director for more than nine years. 
He has worked as a management consultant for much of his career, including tenure at as a senior manager at EY, a consultant for PricewaterhouseCoopers and as an analyst at Accenture. In addition to creating his own successful strategic management consulting and training firm, his diverse career as an entrepreneur included several years in South Africa and the United States, working in entrepreneurial startups.
Rick earned a bachelor's degree in business administration from University of Colorado Boulder's Leeds School of Business. He also holds a certificate in artificial intelligence and business strategy from the Massachusetts Institute of Technology and studied Lean leadership at the University of Cape Town.