Dan Kraemer
Founder and Chief Design Officer of IACollaborative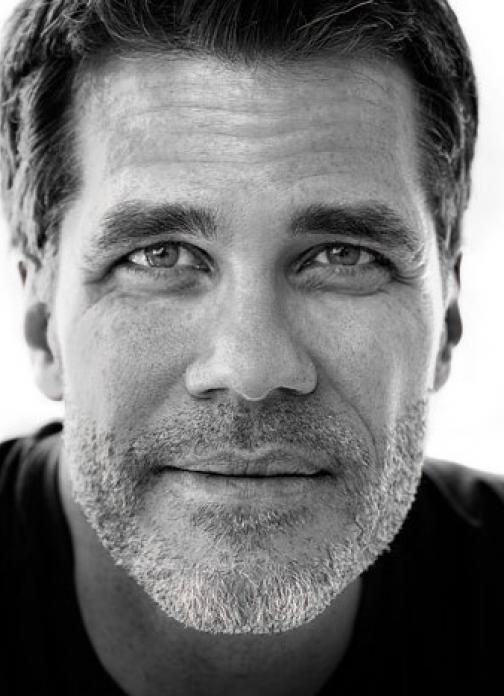 Dan Kraemer is a Founder, business leader, counselor to the C-Suite, and international speaker who is leading a convergence of design thinking and business strategy as the winning approach to corporate innovation.
As both an award-winning designer and classically trained business executive, Dan's unique background enables him to combine a generative design lens with analytical business strategy to help organizations envision possible futures, advance corporate strategy, and successfully launch new ventures.
Dan has coalesced this hybrid design and business approach into the Four Decisions of Growth™ framework, which he leverages to solve complex problems in both public and private sectors:
Where to play: Anticipating future demand and market forces to form a pipeline of opportunities
How to win: Setting bold vision and aligning leadership to advance organizational capabilities
What to build: Designing breakthrough experiences, operations and business models
When to fund: Prototyping new businesses to gain insight, iterate, allocate capital, and scale ventures
In 2000, Dan co-founded IA Collaborative, the global design and innovation consultancy with offices in Chicago and LA. He developed the company's 7 Elements of Design Innovation™ process which has consistently driven profitable growth for IA's Global 500 clients.
As an international speaker and business educator, Dan draws from a range of firsthand experiences with companies such as Nike, Airbnb, FedEx, Audi, Lilly and Samsung. Recent keynotes include: Design Thinking Conference, World Forum Disrupt, Nokia Human Factors Global Summit, IDSA International Design Conference, and World Usability Day.
Dan is an award-winning designer whose work has been recognized by the 2019 Fast Company Innovation By Design Awards, the SXSW Business Design Awards, the International Design Excellence Awards (IDEA) - Gold and Silver for digital and product innovation; the Red Dot International Design Awards, the GOOD Design Awards, and the ROI of Human-Centered Design Award at the 2019 Design Thinking Conference.
Dan holds an MBA from the Kellogg School of Management at Northwestern University.