Dan Kraemer
Co-Founder and Co-CEO of IACollaborative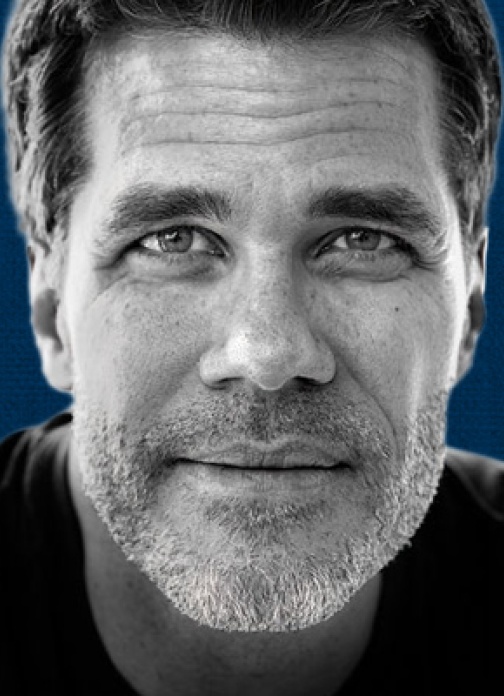 Dan Kraemer is Co-Founder and Co-CEO of IA Collaborative, the global design and innovation consultancy, where he empowers organizations to find new growth, create new offerings, and build cultures of innovation. Dan's clients include Nike, Airbnb, FedEx, Audi, Lilly, Johnson & Johnson, and Samsung.
Dan's expertise is designing future businesses, whether that's connected products for the world's largest footwear brand, positioning for the highest-valued home sharing platform, prescribable apps for one of the largest biopharma companies in the world, or societal acceptance for a Fortune 50's autonomous platform. 
He leads organizational design at IA Collaborative. Dan helps businesses design the future of how they will work, create systems for experiential learning, and take a behavioral approach to inspiring collaboration. 
In addition to his work at IA Collaborative, Dan is an adjunct professor at Kellogg School of Management, Northwestern University, where he focuses on growth strategy and innovation. Dan is also an adjunct professor at the CUNY Graduate School of Public Health and Health where he teaches "Design + Business Thinking for Public Health," and is a Faculty Coach for The University of Chicago Booth School of Business for "New Products & Services Innovation."
As an international speaker, Dan draws from a range of in-the-field user research and real-world innovation experiences. Recent keynotes include: Design Thinking Conference, World Forum Disrupt, Nokia Human Factors Global Summit, IDSA International Design Conference, and World Usability Day.
Dan's work has been recognized by Fast Company Innovation By Design, SXSW Business Design, Red Dot International, and the International Design Excellence Awards (IDEA).
Dan holds a BFA in Design, and an MBA from the Kellogg School of Management at Northwestern University.
Through consulting, educating and speaking, and by guiding the direction of IA Collaborative, Dan is championing the powerful combination of human-centered design and business strategy to fuel innovation, solve the world's toughest challenges, and create the future of human experience.