Process Conference 2012 B
Block & Tackle: Leveraging Process for Results
APQc's 2012 Process Conference and Training
Experience top-quality training, thought-provoking speakers, and innovative breakout sessions as well as numerous networking opportunities to help you develop the tools you need to improve process initiative at your organization.
This year's conference will be framed by APQC's Seven Tenets of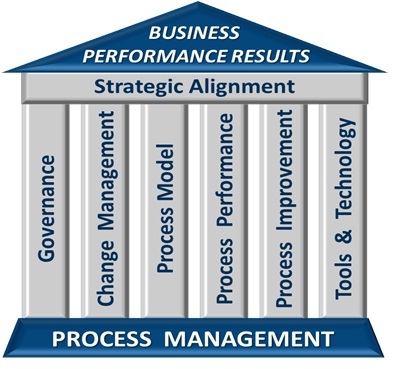 Process Management. If you oversee process across the entire enterprise or specific business unit(s), want to learn best practices and improve capabilities in these areas, and share experiences with other process practitioners this conference is for you.
Thanks to Our 2012 Steering Committee
Thank you to the following APQC members for helping drive the agenda and educational content of this meeting.
Martijn Belein, Director of Business Excellence, Royal Phillips
Steven Boyd, Process Advisor, Chevron
Kirsten Crysel, Associate Partner, IBM
Sue DiRoma, Acting Director, Operations Performance, NationalGrid
Maureen Gervais, Senior Process Manager, Pitney-Bowes
Sean Jackson, Associate Director, Business Process Management, MedImmune
Lisa Lybrook, Staff Engineering Specialist & Six Sigma Black Belt, General Dynamics
Chuck Roe, Manager Lean Six Sigma & Knowledge Management, General Dynamics
Chris Taylor, Business Process Management Leader, Nimbus Partners
Shannon Trueman, President, Pearson Trueman & Associates
We are currently finalizing all conference details. Please continue to check back and watch your email inboxes for updates.