Measure, Manage, and Learn. Your Organization's Processes in Context.
A cloud-based solution designed to simplify business process management for organizations of all sizes, MosaiQ enables you to measure and manage your business processes, and learn best practices to improve. Create custom frameworks that scale and mature as your business evolves, and create a common language around your processes so you can move past defining what the business does in to how the work is done.
---
Watch to learn more!
---
Use MosaiQ if you are...
---
Get Started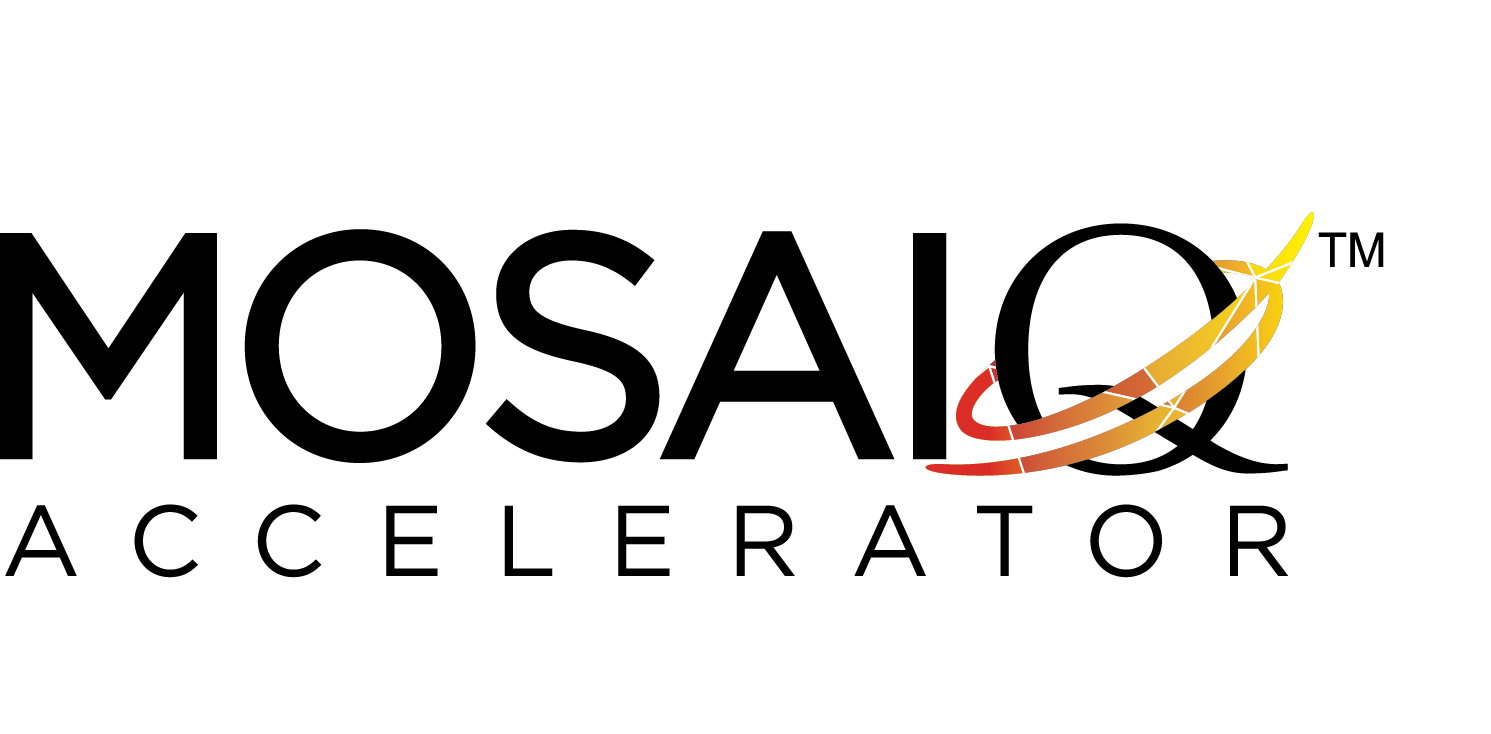 Give your organization's process and performance management capabilities a jumpstart with MosaiQ Accelerator, a new program designed to step-up adoption of your process framework and improve your measurement and governance program to take advantage of MosaiQ. Leverage APQC experts in Advisory Services to fast-track MosaiQ adoption and build a strong foundation for process management. Contact us to get started!