2020 Knowledge Management Conference • April 27 – May 1
Houston, TX • The Westin Hotel, Memorial City
Join us for apqc's 25th Annual Knowledge Management Conference!
APQC's 25th Annual Knowledge Management Conference will be held April 27 - May 1, 2020 in Houston, TX. Since APQC established the world's first knowledge management (KM) conference in 1995, this annual event has been the place to be for networking and sharing innovative ideas with the best and brightest minds in KM. Learn how to leverage your largest asset - knowledge - directly from the people who pioneered it as a business practice.
As the longest running knowledge management conference, we understand that attendees need LESS theory and MORE strategy and execution. We are dedicated to helping you deliver results through rich session topics and dynamic networking. There is no better place for KM professional development. By attending, you'll gain the tools and resources you need to implement successful KM programs to help your organization compete on knowledge and succeed.

2020 Conference details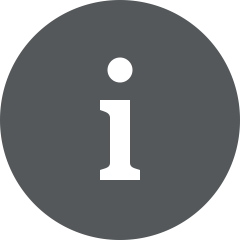 The KM Conference is a great place to connect with KM practitioners and decision makers across the industry. Visit www.apqc.org/kmconf19 for more information about the 2019 conference.
hotel information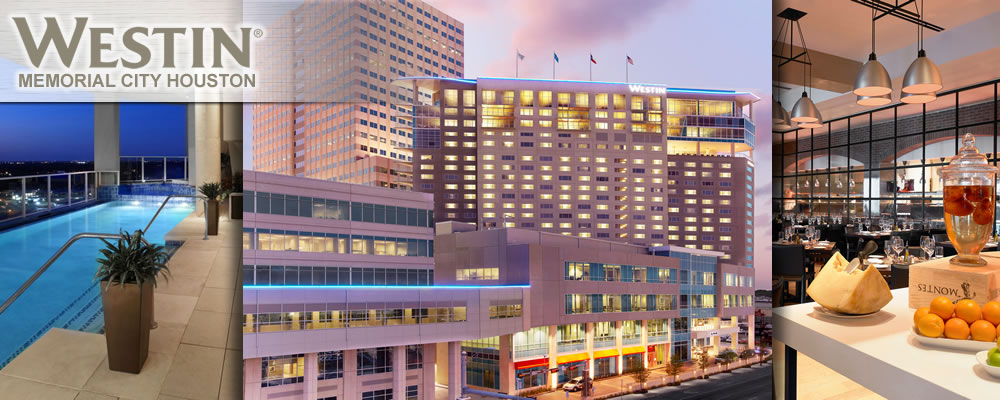 All conference and pre-conference workshops will take place at The Westin Hotel, Memorial City. The Westin Hotel is within walking distance to shopping, dining, and countless other things to do, and you'll be staying in the center of it all!
Book Your Hotel Room
APQC has reserved a block of rooms for conference participants at the rate of $199 +tax per night ($131 +tax per night for government). To secure a room, book by April 2, 2020.
You may also click here for a list of additional hotels in the area.
Pricing Information
Conference

APQC Members
Nonmembers
Super Early-Bird*
(Through December 13)
$1295
$1495
Early-Bird*
(Through March 16)
$1495
$1695
Regular Pricing
(After March 16)
$1695
$1895
Post Conference Multimedia
Presentation Access
$150
$175
*Payment for these promotional rate is due before the rate expires, as noted above.
*Workshop pricing will be available soon.

Discounts
Government Attendee Promotion
Government attendees receive $200 off the conference registration fees. Workshops are not discounted or included in the conference fee. Enter the promotion code GOVRATE on the second page of online registration when prompted to receive the government promotional rate.
Multiple-Attendee Discount

3-6 attendees from the same organization

$200 off of each conference registration fee (workshops not discounted)

7+ attendees from the same organization
$250 off of each conference registration fee (workshops not discounted)

Please Note:

You will be prompted to enter the discount code at the end of online registration, right before payment.
Groups must consist of employees of the same organization to receive the discount rate.
Group discount is offered for the number of KNOWN registrants at the time of your registration.
Complimentary registrations do not qualify as counting towards the group registration discount.
We do encourage you to make all group registrations together during one online session in order to receive the discount. However, we do have discount codes available if you need to register separately. Contact us at confregistration@apqc.org or call +1-713-685-4732 for the discount code or if you have any other questions.
Cancellation and Refund Policy
All cancellations must be submitted to APQC in writing by email, fax, or mail.
A $100 fee will be assessed regardless of the date of cancellation.
Requests received more than 30 business days prior to the event receive a full refund less the processing fee.
Requests received two business weeks to 30 business days prior to the event receive a 50 percent refund.
Requests received one to two business weeks prior to the event receive a 25 percent refund.
No refund or credit will be issued for cancellations received six business days or less prior to the event.
Someone may be substituted to attend in your place at any time with no charge.
Modification of Event. The published schedule and description of the event are for informational purposes only. APQC may, in its sole discretion, modify the event by, among other things, substituting speakers, adjusting the schedule or timing of programs, canceling certain parts, or otherwise adjusting the event as it deems fit.
Cancellation of Event by APQC. APQC may, in its sole discretion, cancel the event, in which case you will receive a full refund of any registration fees paid to APQC. However, APQC shall not be liable for any incidental or consequential loss incurred as a result of an event cancellation, including without limitation, nonrefundable charges for meals, transportation and lodging. Participant assumes all risk of loss resulting from a cancellation regardless of the cause.
Force Majeure. Attendance at the event is subject to acts of God, governmental authority, disaster, or other emergencies, any of which may make it illegal or impossible for APQC and/or its suppliers to host all or portions of the event. In case of force majeure, APQC shall have no obligation or liability to Participant.
Assistance
If you need assistance, please feel free to call 1 (800) 776-9676 or +1 (713) 685-4732 or email confregistration@apqc.org.
ARCHIVES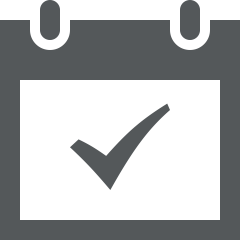 View the 2019 Conference Recap
View the 2018 Conference Recap
View the 2017 Conference Recap