2019 Knowledge Management Conference • April 29 – May 3
Houston, TX • The Westin Hotel, Memorial City
Join us for apqc's 24th Annual Knowledge Management Conference!
APQC's 24th Annual Knowledge Management Conference will be held April 29 - May 3, 2019 in Houston, TX. Details can be found at www.apqc.org/kmconf19. Since APQC established the world's first knowledge management (KM) conference in 1995, this annual event has been the place to be for networking and sharing innovative ideas with the best and brightest minds in KM. Learn how to leverage your largest asset - knowledge - directly from the people who pioneered it as a business practice.
As the longest running knowledge management conference, we understand that attendees need LESS theory and MORE strategy and execution. We are dedicated to helping you deliver results through rich session topics and dynamic networking. There is no better place for KM professional development. By attending, you'll gain the tools and resources you need to implement successful KM programs to help your organization compete on knowledge and succeed.
2019 Conference details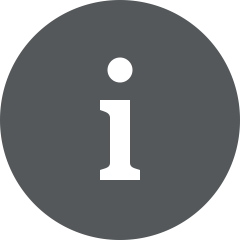 The KM Conference is a great place to connect with KM practitioners and decision makers across the industry. Visit www.apqc.org/kmconf19 for more information about the 2019 conference.
hotel information
Join us at The Westin, Memorial City for the 2019 KM Conference.
Reservation details and conference rates are available on the hotel/travel page.
ARCHIVES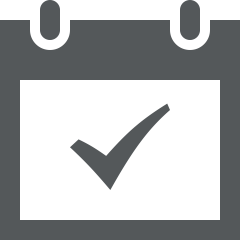 View the 2018 Conference Recap
View the 2017 Conference Recap
View the 2016 Conference Recap