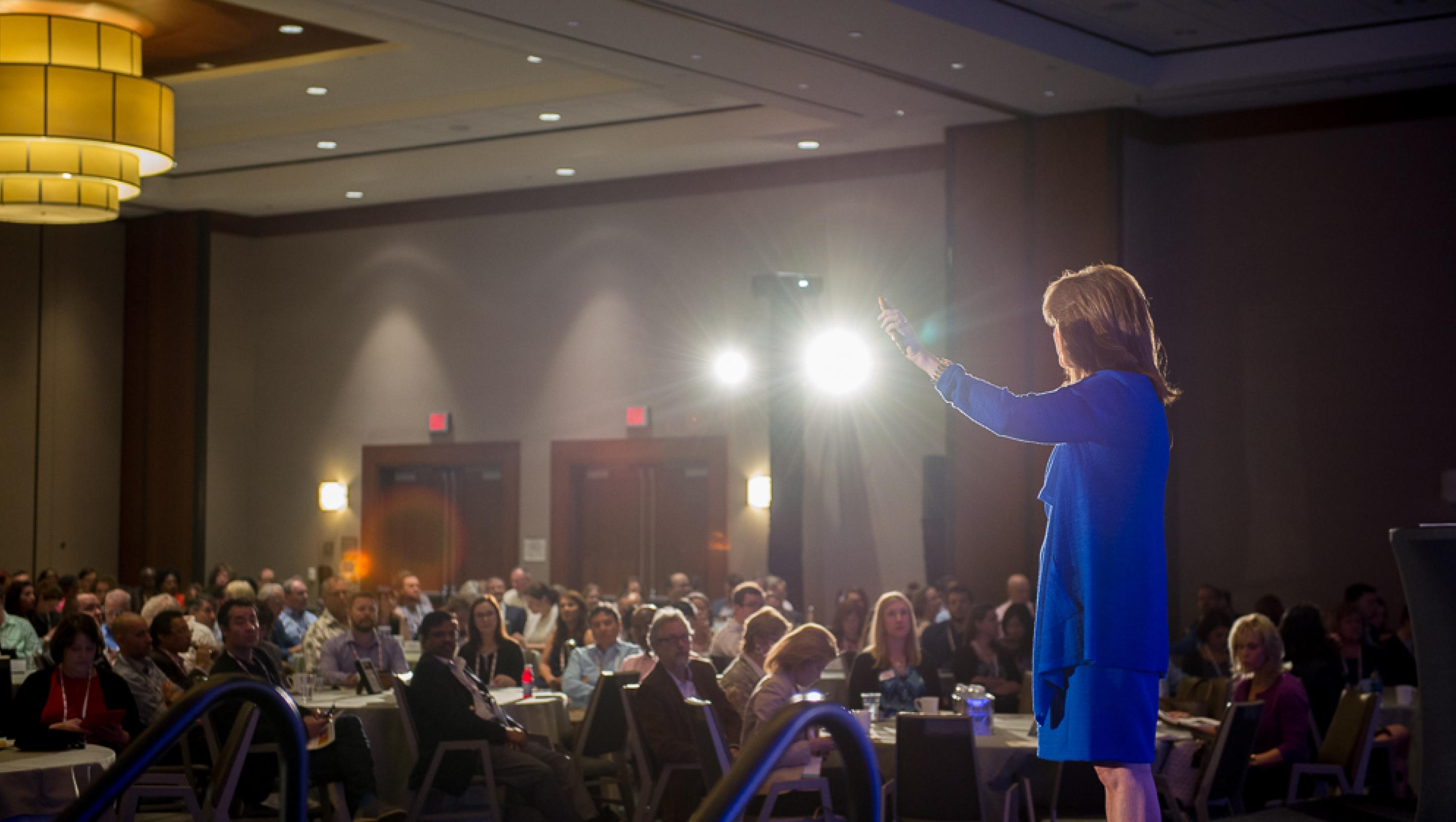 Home
APQC Events
APQC (American Productivity & Quality Center) webinars and conferences provide exclusive insights and information on the most relevant topics in productivity and quality improvement today. At these events, you'll get benchmarks, best practices, and other valuable knowledge your company can use to face today's challenges, and be ready for tomorrow's competition.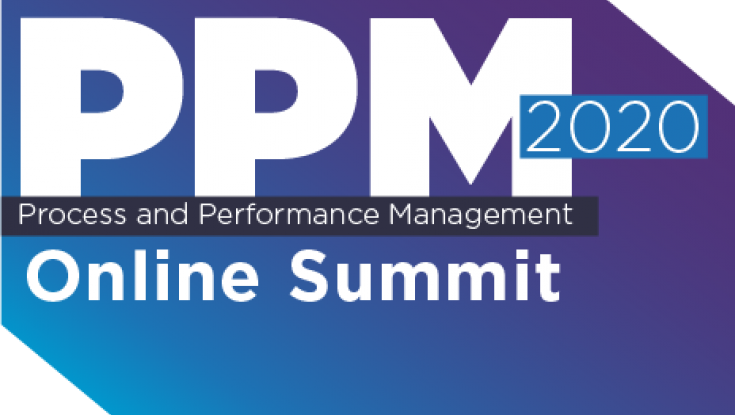 Today's current events have organizations across the globe challenging their norms and innovating to ensure sustainable business operations. Join process practitioners and business professionals for a three-day online summit October 6-8, 2020 to equip yourself with the tools and tactics to move beyond the status quo.
Learn More & Register Today!
All Events
December 2020
Members Only
Webinar
APQC hosts monthly support calls to help you learn how your organization can participate in APQC's Knowledge Management Capability Assessment Tool (KM CAT). The KM CAT provides a way to measure and evaluate your KM program and compare to your peers. New this year, each call will focus on one of the 12 capabilities that drive KM maturity.
View Event Details & Register

Members Only
Webinar
Join APQC experts Holly Lyke-Ho-Gland and Mellissa Creppel to learn how organizations use APQC's Process Classification Framework (PCF)® and MosaiQ® to tackle some of the most common challenges.
View Event Details & Register