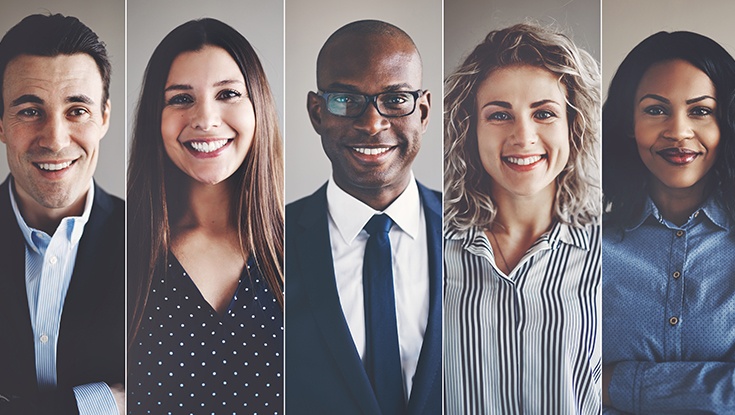 Times have changed, and business process management is changing as well. One thing is very clear: process management is more important than ever and its role and the people who work within it are evolving. APQC recently conducted a survey that looked at the demographics, skillset, and education of today's process workers.
Join APQC's Holly Lyke-Ho-Gland and Lochlyn Morgan for a webinar on Tuesday, November 19 at 11:00 a.m. CST as she shares findings from the research, including:
what's their background and role,
why people were drawn to process management,
where process people spend their time, and
how does it differ between the generations.
Don't miss out on your chance to find out more about the people of process. Register Today!

Member Access Only:
Thank you for your interest in this event, registration is open to APQC members only. If your organization is a member of APQC (check the member list if you're not sure), you could be seeing this message for the following reasons:
Your organization only has a functional APQC membership and this event is not included at that level.
If your organization is not listed and you are interested in becoming a member, please fill out the membership interest form or contact APQC at 1-800-776-9676 or +1-713-681-4020.