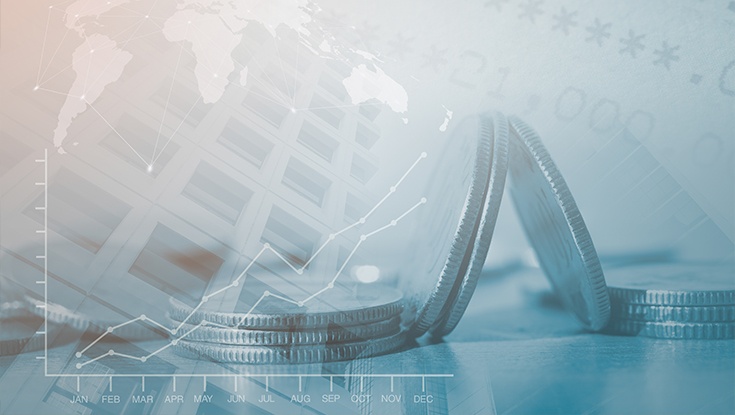 In the fourth quarter of 2021, APQC conducted its annual survey of finance professionals from across all industries and geographies to explore the focus areas, initiatives, and challenges APQC members and customers are addressing now and into 2022. Topics included in the survey were:
cash flow management,
risk management,
process improvement,
data management,
remote/hybrid workplace, and
 finance talent management.
In this webinar, APQC's Perry Wiggins and Todd Unikel will share the results from this research and discuss where finance functions are expected to focus in 2022.
View past Webinars