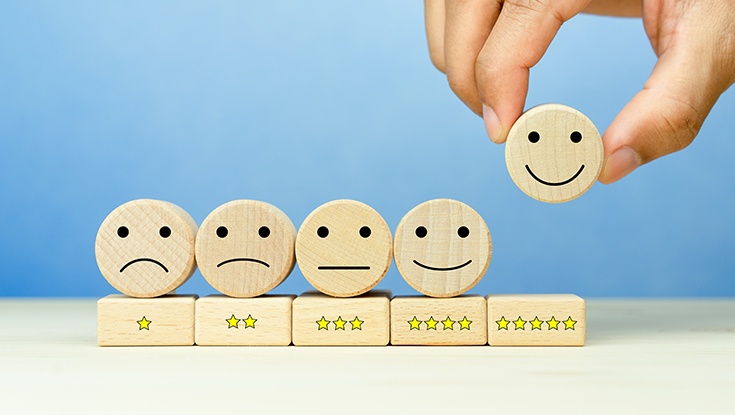 In the last few years, IBM completely reinvented its HR function with design thinking, digital change management, a co-creation philosophy and innovative AI technology, which led to higher engagement, retention and productivity. The key to a successful transformation is not the budget or the technology – it's a change of culture and mindset, which we orchestrated by following some principles that we will share in this webinar. Join APQC and IBM's Benoit Hardy-Vallee for an hour long webinar on Tuesday, April 16th at 11 am CDT.
Attendees will learn how to:
align a talent management strategy to an agile and dynamic business model
make HR expertise directly accessible to the employees and managers
re-define the HR operating model to include self-service technology and AI capabilities
create an engaging experience for both employees and managers that also accelerates HR's ability to support the business.
View past Webinars