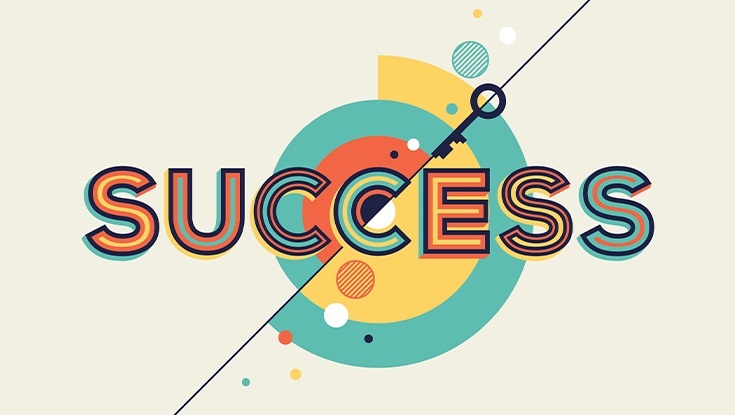 In this July 2020 webinar, learn from APQC's Senior Principal Research Lead, Marisa Brown, about insights from APQC's newly updated Blueprint for Success: Supply Chain Planning and other recent supply chain planning research.
Topics to be covered include:
• A framework for supply chain planning processes and activities;
• Key measures and benchmarks;
• Current state of selected supply chain planning practices;
• Critical performance drivers; and
• Examples demonstrating how leading organizations have achieved their performance levels.

Member Access Only:
Thank you for your interest in this event, registration is open to APQC members only. If your organization is a member of APQC (check the member list if you're not sure), you could be seeing this message for the following reasons:
Your organization only has a functional APQC membership and this event is not included at that level.
If your organization is not listed and you are interested in becoming a member, please fill out the membership interest form or contact APQC at 1-800-776-9676 or +1-713-681-4020.