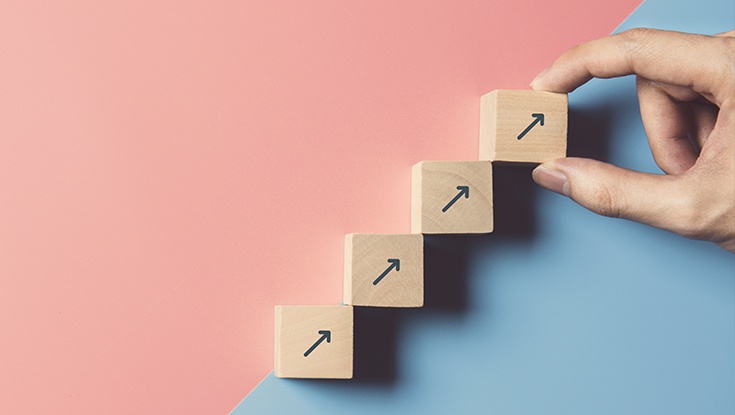 Successful knowledge management usually involves getting people to change how they think, work, and interact. This kind of change is hard. Even if organizations do a good job of planning for change and checking the right boxes (e.g., communications, training, rewards and recognition), many still struggle to fully embed the changes in day-to-day operations and the culture.
In this webinar, APQC's Cindy Hubert and Lauren Trees outline key aspects of KM change management, focusing on steps that often get overlooked:
Empathizing with end users and understanding their context
Customizing the "what," "how," and "why" for each audience segment
Monitoring progress and outcomes to understand what is—and is not—working
Iterating both KM solutions and the change approach based on feedback and evolving needs.
This webinar will help you identify gaps in your KM change approach and start brainstorming ways to fill them.
View past Webinars