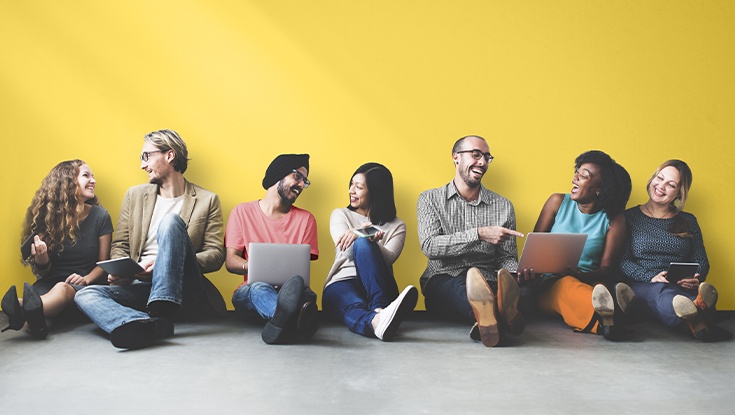 Across the globe, organizations have made public declarations about workforce diversity, equity, and inclusion. What will it take to deliver on these commitments?
Join APQC's Principal Research Lead in Human Capital Management, Elissa Tucker, for a presentation of our latest research on workforce diversity, equity, and inclusion. See what the findings point to as key elements and actions for organizations to progress on their workforce DEI journeys.
Participants will learn about:
Organizational intentions for workforce DEI
Practices of organizations reporting better DEI outcomes
Ways organizations are assessing DEI progress
Whether your organization is just getting started with DEI or is more mature and looking to compare against DEI leaders, you will gain valuable insights from attending this APQC member webinar. Register today.
View past Webinars