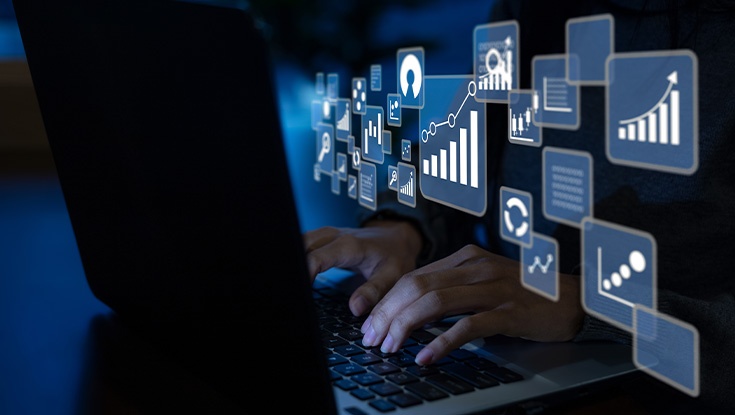 Data has the potential to transform our world. Organizations rely on data visualizations to help digital audiences make use of the data. But, despite important advances in visualization techniques, digital barriers significantly limit the impact of data. 
This roundtable will be a facilitated conversation on the challenges of data visualization and a chance to share successes, tactics, and solutions for better data visualization. The idea is to provide an opportunity for group discussion, where it is a time for you to ask questions and learn from your peers.
Some of the topics will include (but aren't limited to):
Why is "good" data visualization so difficult?
How do we incorporate storytelling into our data visualization?
With so much out there, how do we cut through the noise?
To ensure this session is beneficial for all, please submit any questions on this topic that you would like to propose for the group discussion.  
 
View past Webinars